New 2015 Ciders
Our 2015 Ciders; Cider No.1 and Cider No.2 are now available.
The first deliveries were dispatched in the first week of August to all our stockists.
We hope you love them and look forward to hearing from you about our 2015 Ciders.
Cheers!
Apple Juice Release - December 2015
We are proud to announce the release of our apple juice range under the NEW Peelers Road Brand.
Look out for our range of juices in your local supermarket / fruit and veg retailers and provodores. (Central Victoria)
Peelers Road is significant to our locality with Biota Orchards the source of our ciders and juices situated on Peelers Road, Harcourt, Victoria 3453.
The range conisits of Fuji, Pink Lady, Royal Gala and Orchard Blend Apple Juices in 2 litre easy pour bottles.
We hope you enjoy our fresh apple juices.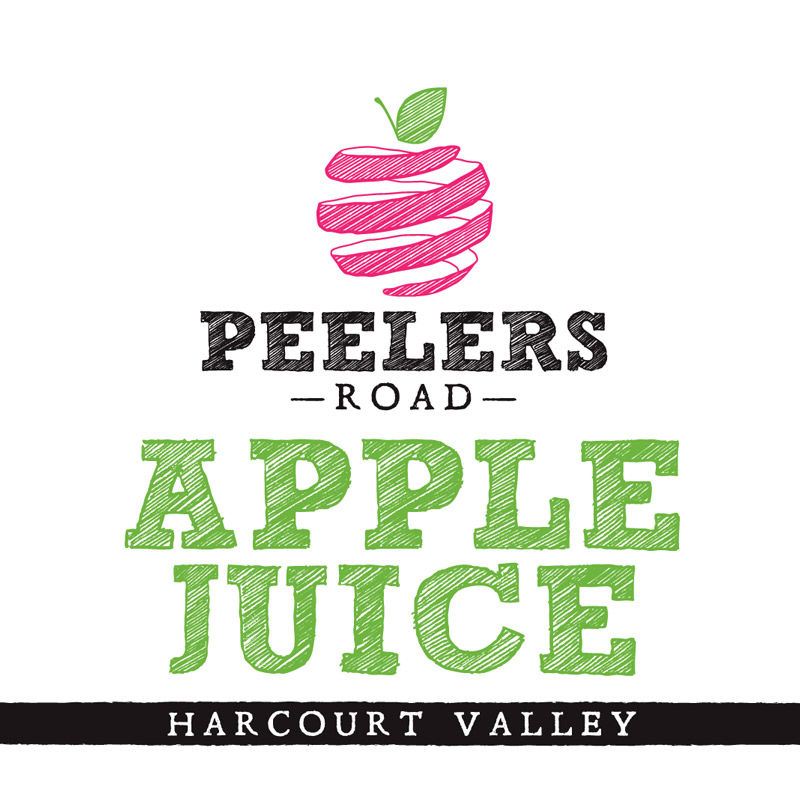 Ballarat Beer Festival - 16th January 2016
Blue Elephant Beverage Co. will be at the Ballarat Beer Festival showcasing our ciders.
We look forward to meeting the cider lovers of Ballarat.